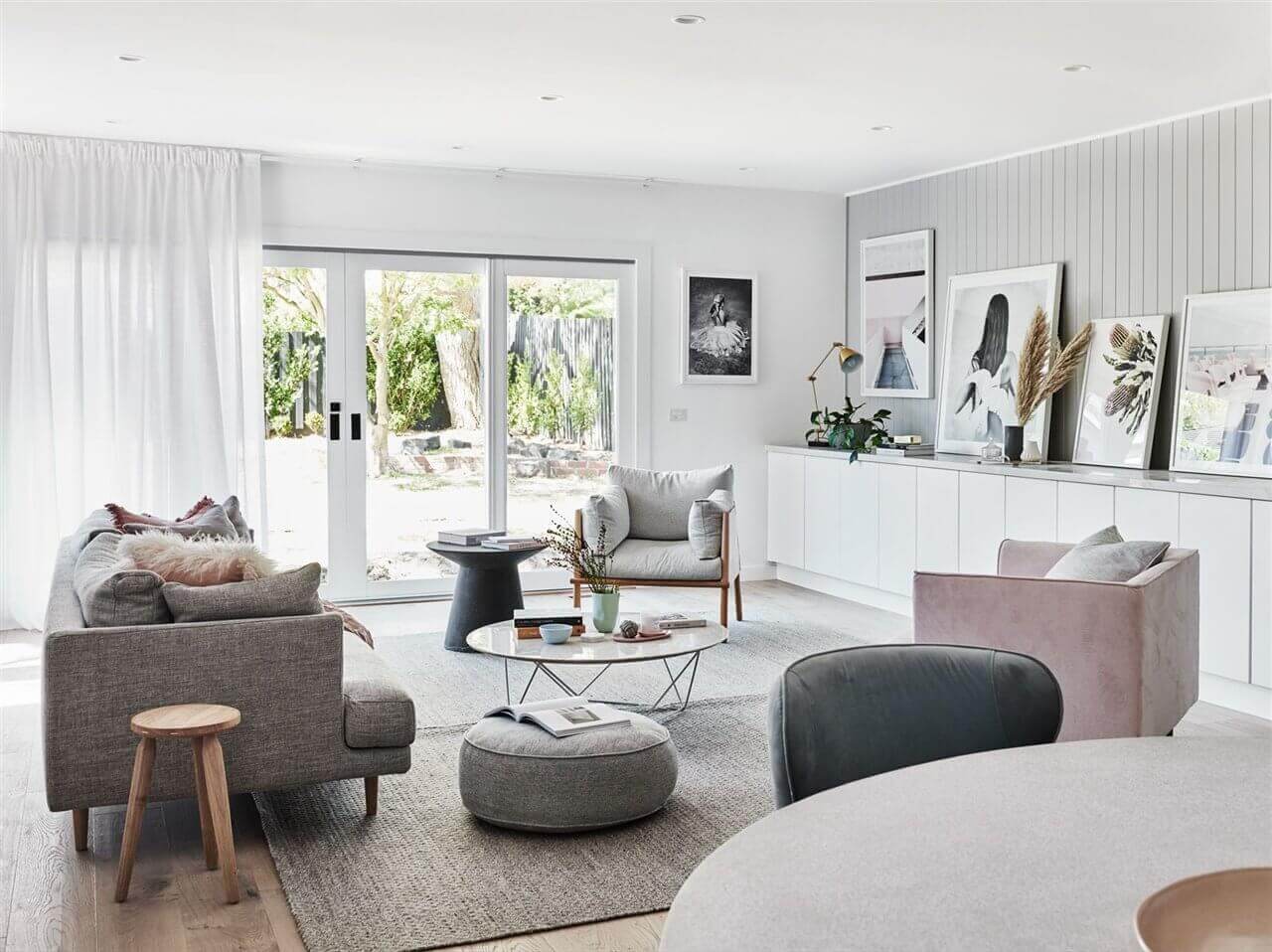 Are you looking to add a touch of naturalness to your home? If so, you need to introduce elements of wood decor to get that style you want.
Take note of the following ideas and get inspired by them if you want to give all the spaces in your home a unique energy and personality.
Join us in this reading!
Discover the decorative styles where wood triumphs
Nordic decorations, rustic, vintage and a few more, have been a trend until today, could you tell what all these styles have in common? The answer lies in the material that predominates in all of them: wood.
It has become the queen of decoration because it is organic, aesthetic, very resistant, easy to combine and wood is also a thermal material, as it helps to naturally heat the environments in which it is placed, providing a lot of warmth and comfort in the home.
We do not see it only as small decorative elements, wood goes much further and we can find from entire houses to complete furniture made exclusively with this magnificent material.
Do not miss some examples of how you can improve the look of your furniture with imitation wood vinyl.
Wood in the Nordic and Scandinavian decorations
It is nothing new, we all know that these styles are hitting hard in interior design. So much so, that it is already beginning to bet on walls covered by wooden boards that provide a natural inspiration and bring nature to the interior of homes, offices and commercial premises. We also see it as bed headboards, of course on floors, tables and so on.
This is how easy it is to recycle your old furniture with Nordic woodgrain furniture vinyl: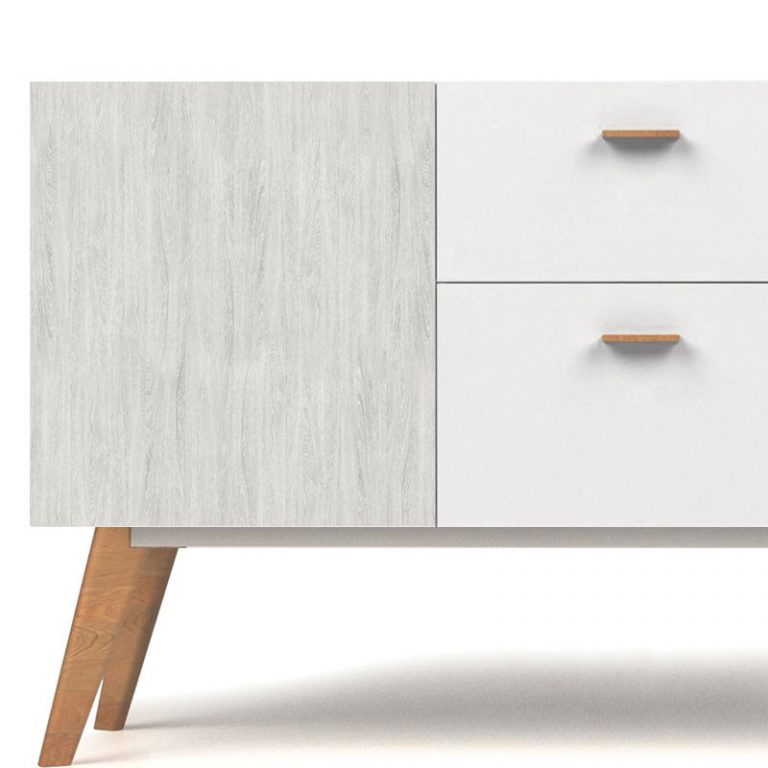 As you can see in the following images, Nordic style woods are characterized by being lighter in color, although some may have a grayish color, and with small knots.
In addition to the limitation of the number of rings with respect to other woods, they are usually from trees such as spruce, pine, birch, ash.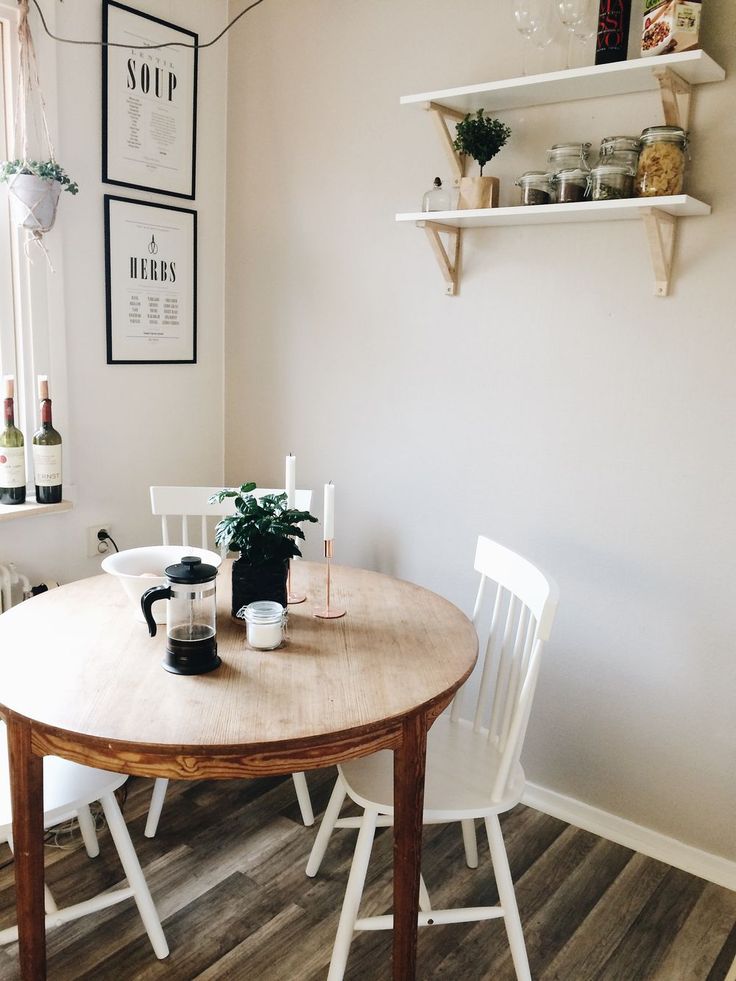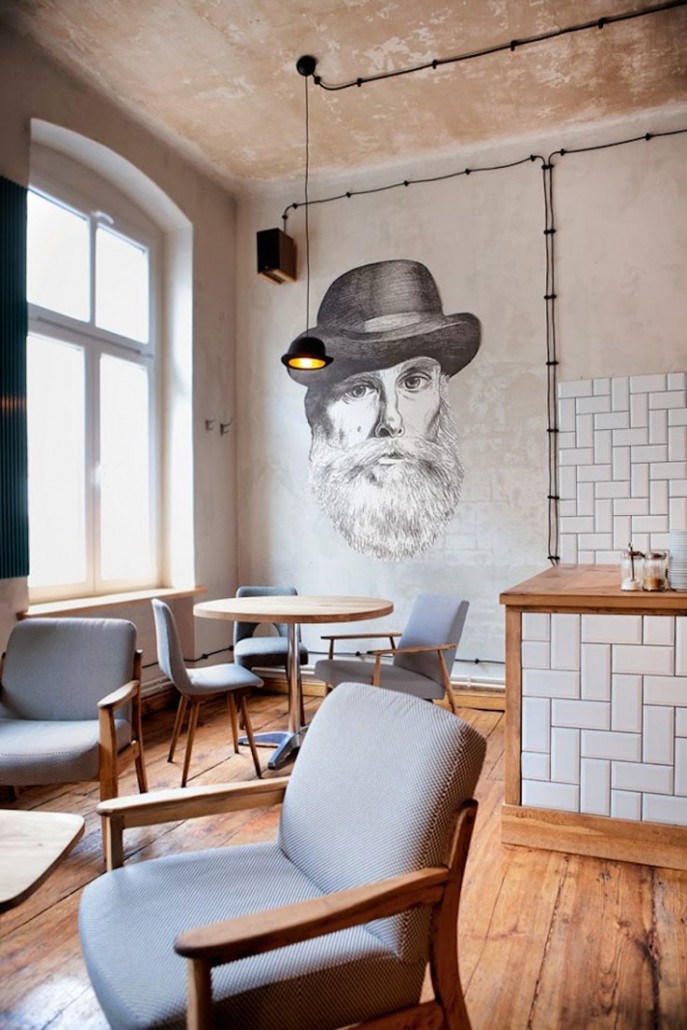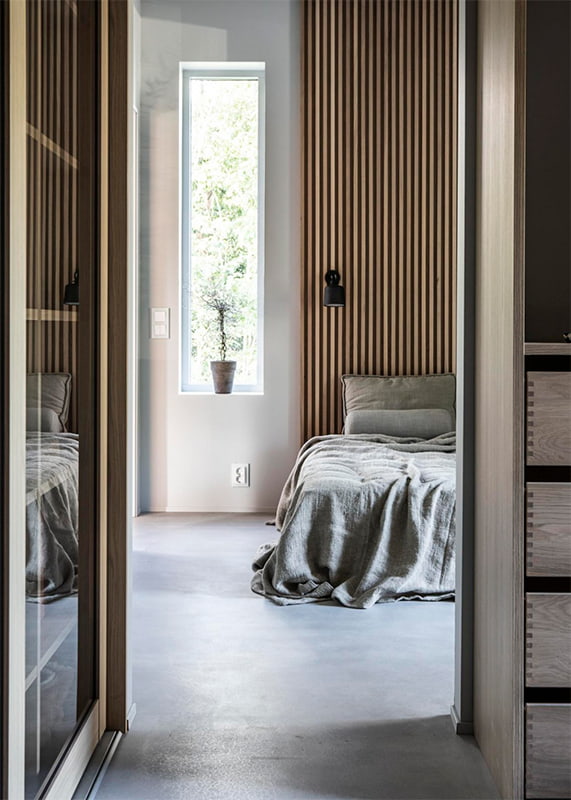 Wood is the protagonist of Mediterranean and rustic decorations.
Although they also have wood as a protagonist, they combine it in other ways and give it different uses. In the Mediterranean and rustic decoration, the main focus is on hardwoods, aged, combined with vintage elements such as old tools and stone walls.
Look in detail the result of one of the vinyls for furniture that imitates natural wood: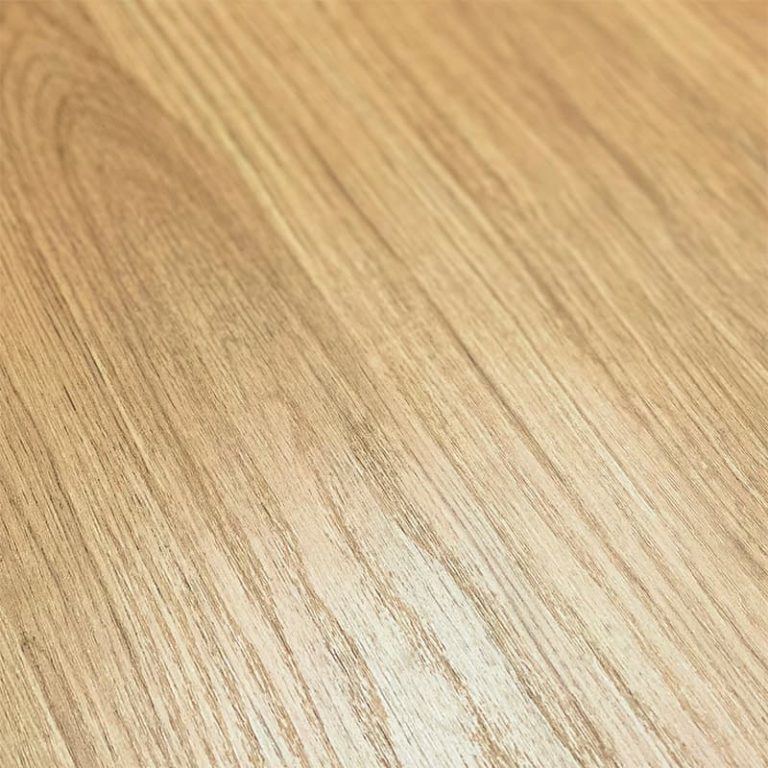 As the following photographs show, the predominant tones are dark brown or ocher tones, as we are facing another type of wood such as teak or oak. The idea is to evoke a country atmosphere without leaving the house.
The star trend this year is the naturalness that materials bring us, and certainly in these styles we can see great demonstrations.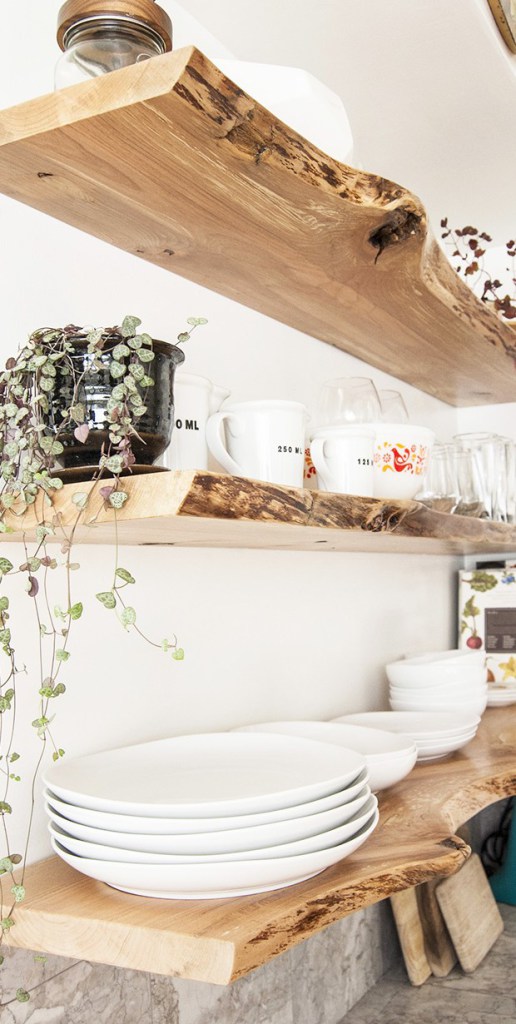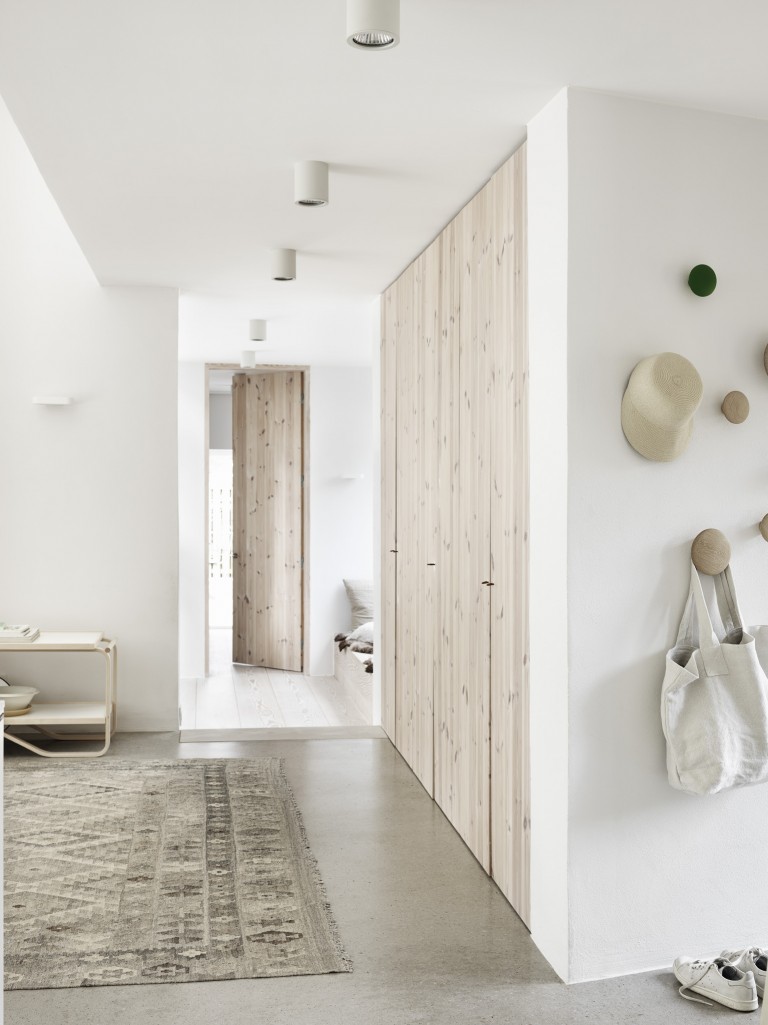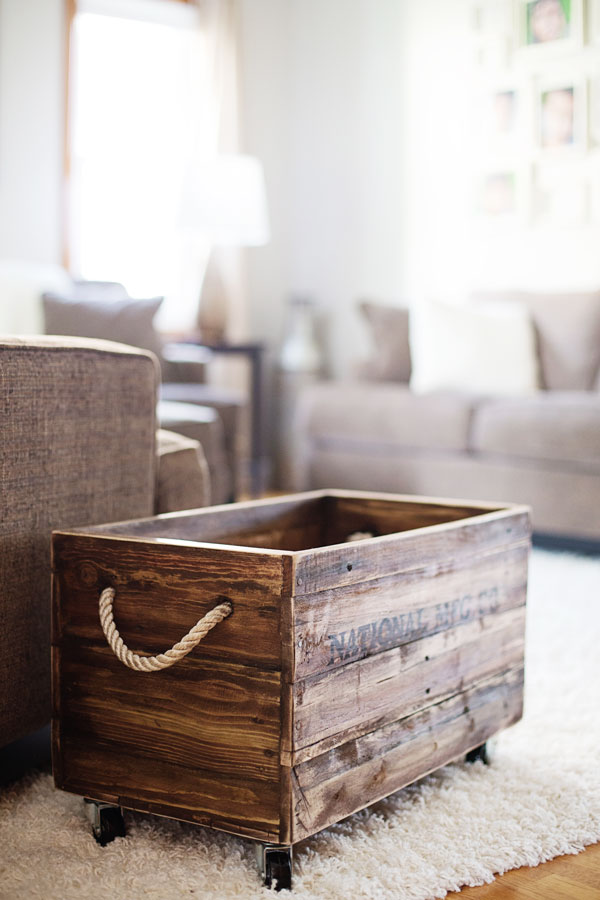 We also find wood in industrial decorations
This style shows us an apparently cold and robust aspect of factories in homes. Materials such as wood and metal and cement are fused to create furniture with modern and bold lines, which dress spaces defined by exposed brick walls, large windows with metal profiles, beams and high ceilings.
The decoration with wood together with these characteristics of the industrial style can become a space so cozy and warm that it will almost not even be necessary to light the fireplace.
This way you can give a new finish to your furniture with natural wood texture vinyl: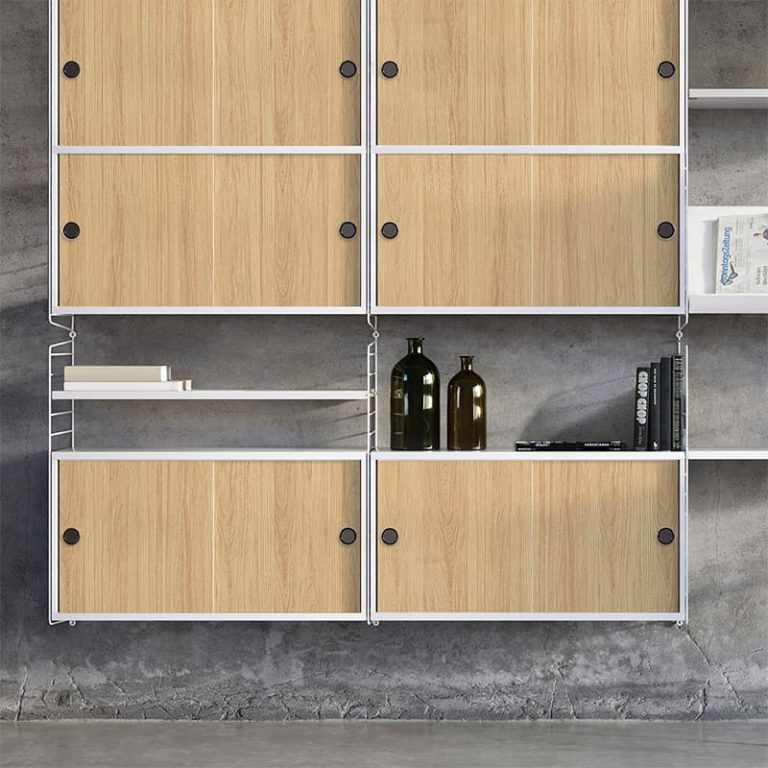 In this style, the wood is usually coarse and thick in the tops of tables, seats and legs, they are also darker with varnishes in the medium to dark range, such as oak, chestnut or cherry.
Some of them are worn and imitate the vintage ones. Wooden furniture can be found in raw or transparent varnishes.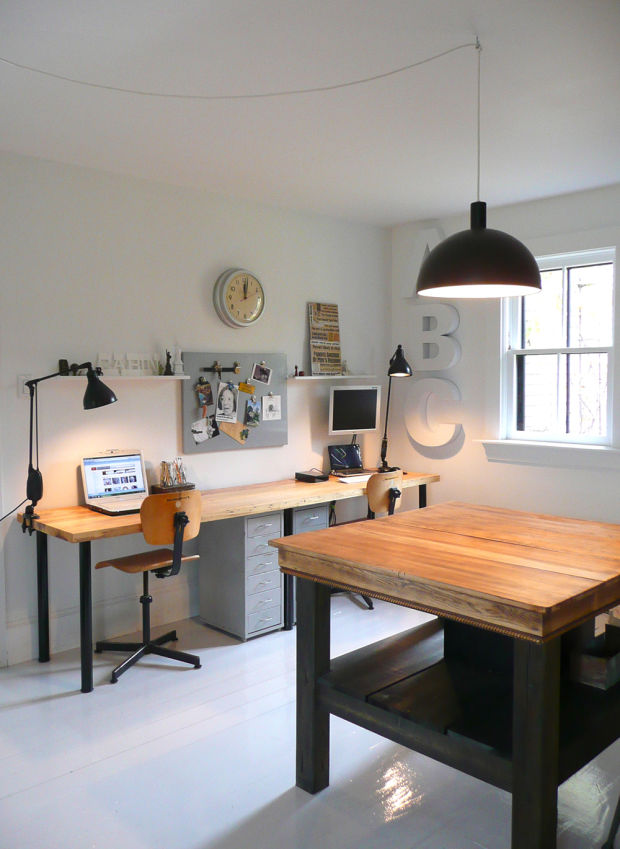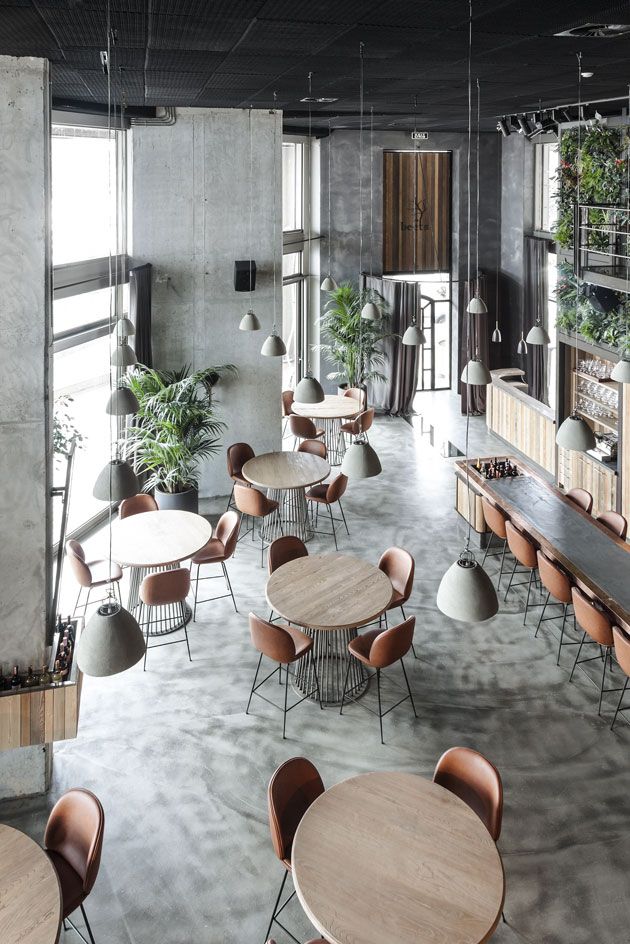 Vintage wood decorations
Vintage style wood is characterized by its solid wood and antique appearance: marks caused by use, such as scratches, dull or faded colors, peeling paint, and a worn surface.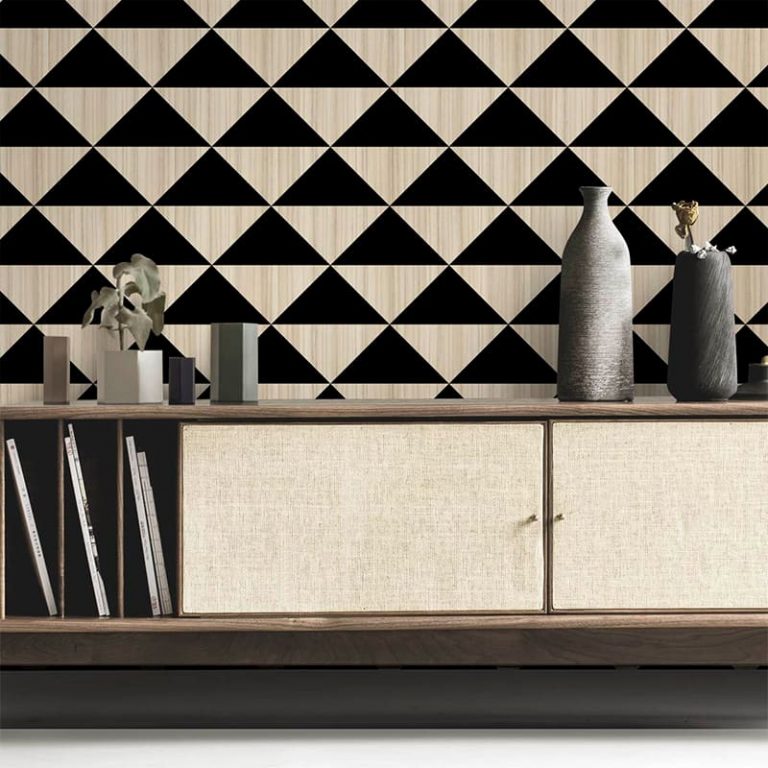 Precisely, as shown in these images, the small flaws and the trace of the passage of time are what give it all its authenticity and charm.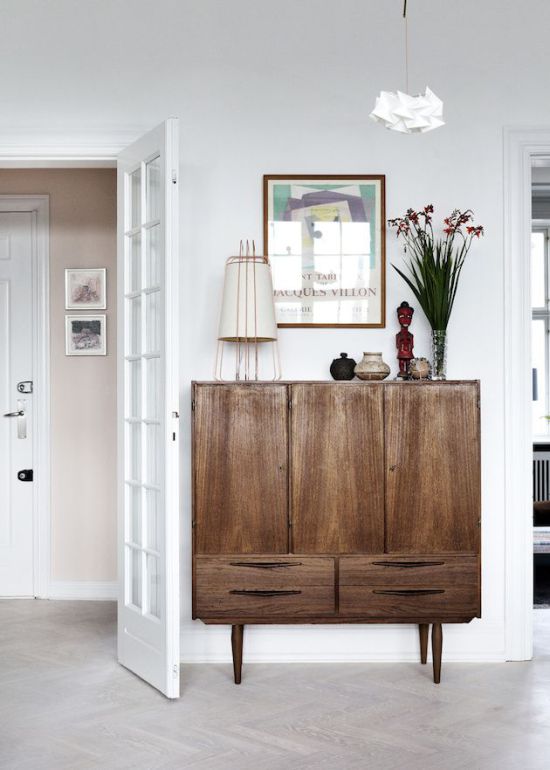 Wood in eclectic decorations
It is characterized by explosive mixtures of materials and elements, wood looks great with marble, metals, crystals, among others. You just have to have a little bit of criteria when making these transformations.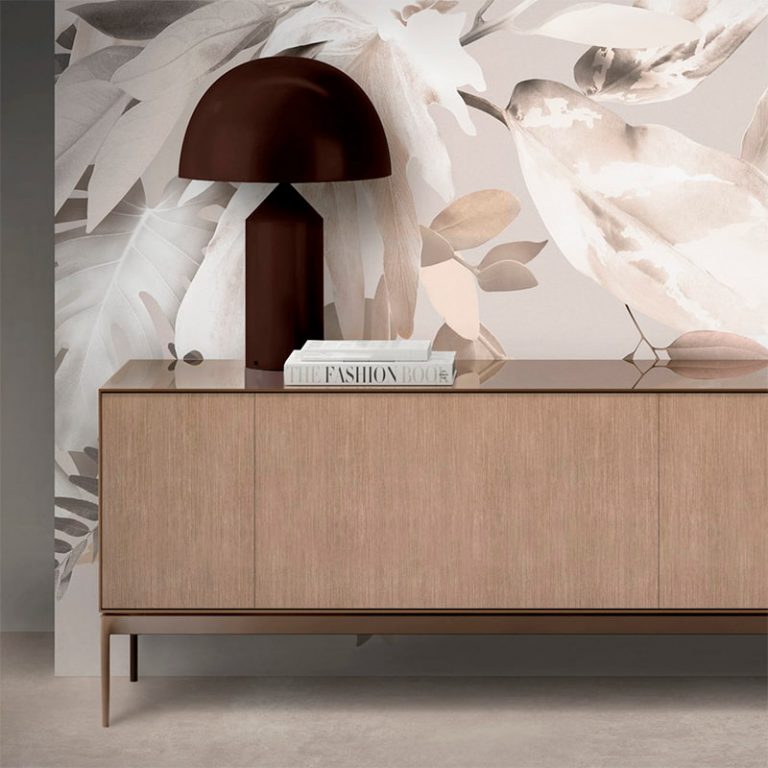 These images are the perfect example of this mix: rustic wooden furniture with other industrial-metallic style. This time choose the wood that you are most passionate about and make some beautiful combinations.